Our health and happiness begins on the inside
With expertise in yoga, mindfulness and holistic fitness our classes and private sessions offer the perfect combination of health and wellbeing. We teach weekly yoga classes in Worthing and Littlehampton as well as running yoga workshops and training courses in Sussex and across the UK. Our Yoga and Fitness retreats in Sussex and Spain blend exercise and relaxation, creating total balance in body and mind.
Our yoga and fitness retreats are the perfect way to deepen your yoga practice and improve your fitness whilst unwinding in totally blissful locations. With the choice of day, weekend or week long retreats there is something for everyone!
WEEKEND AND WEEKDAY COURSE OPTIONS!
Looking to deepen your yoga knowledge and practice? Our next 200 hour foundation teacher training courses starts in September 2020, fully accredited by Yoga Alliance Professionals. Based in Worthing, West Sussex, our course is fun, friendly and accessible.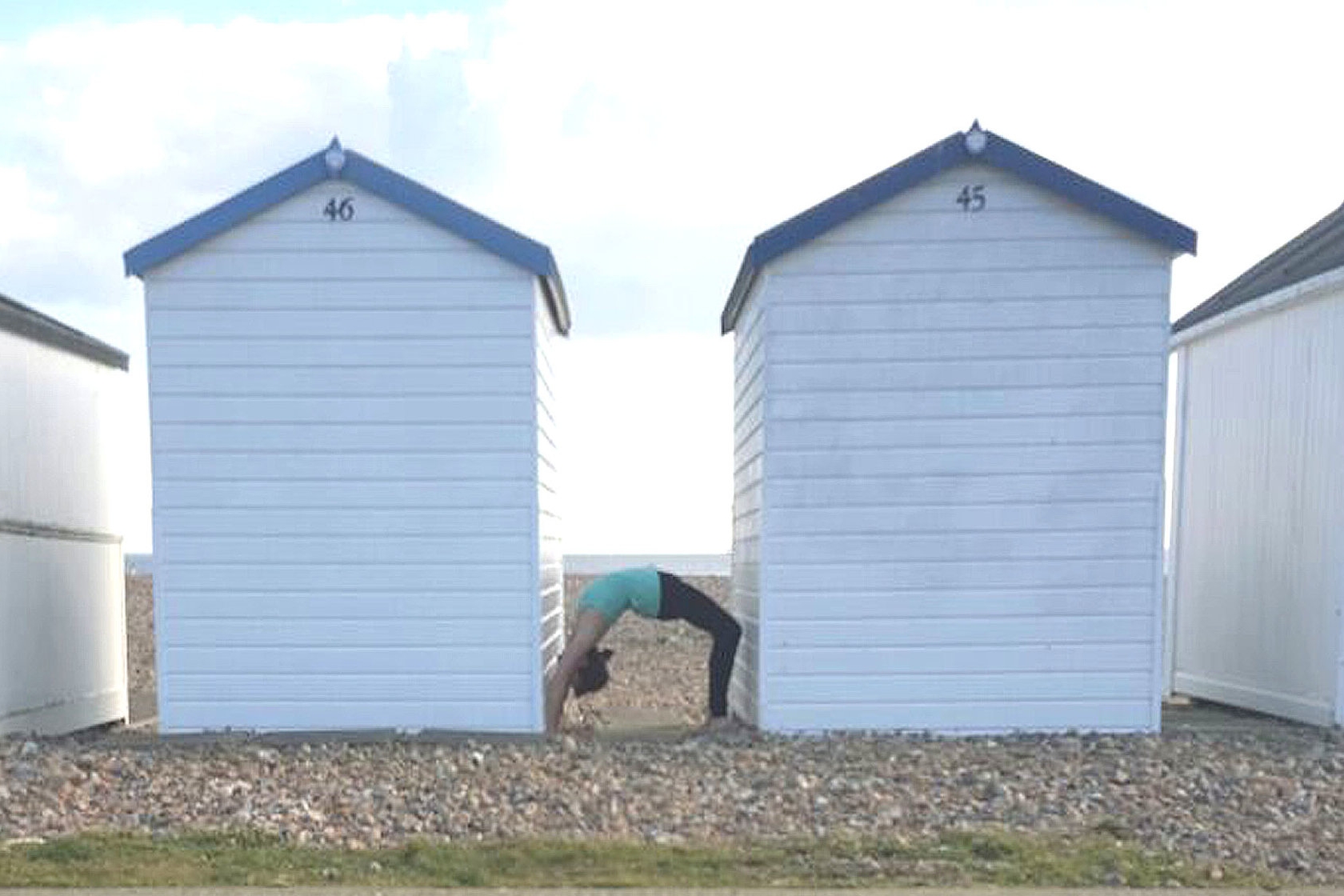 Sussex Yoga Classes & Workshops
Join us for our weekly yoga classes in Worthing, Rustington & Littehampton. With a focus on Vinyasa we create a balance between movement and stillness, using the breath as a guide. Our Family Friendly class allows you to practice with your kids (11+) in a safe space.
Training courses and development days run throughout the year, including bespoke staff training for those working with young people. Through our comprehensive courses you will gain the knowledge, experience and confidence to share yoga and mindfulness with teenagers, something that is much needed.
Next course : June 15/16th & July 6/7th, Worthing
Further Training, CPD & Mentoring
We support a growing community of yoga teachers to deepen your own practice and teaching style with our workshops and mentoring programmes.